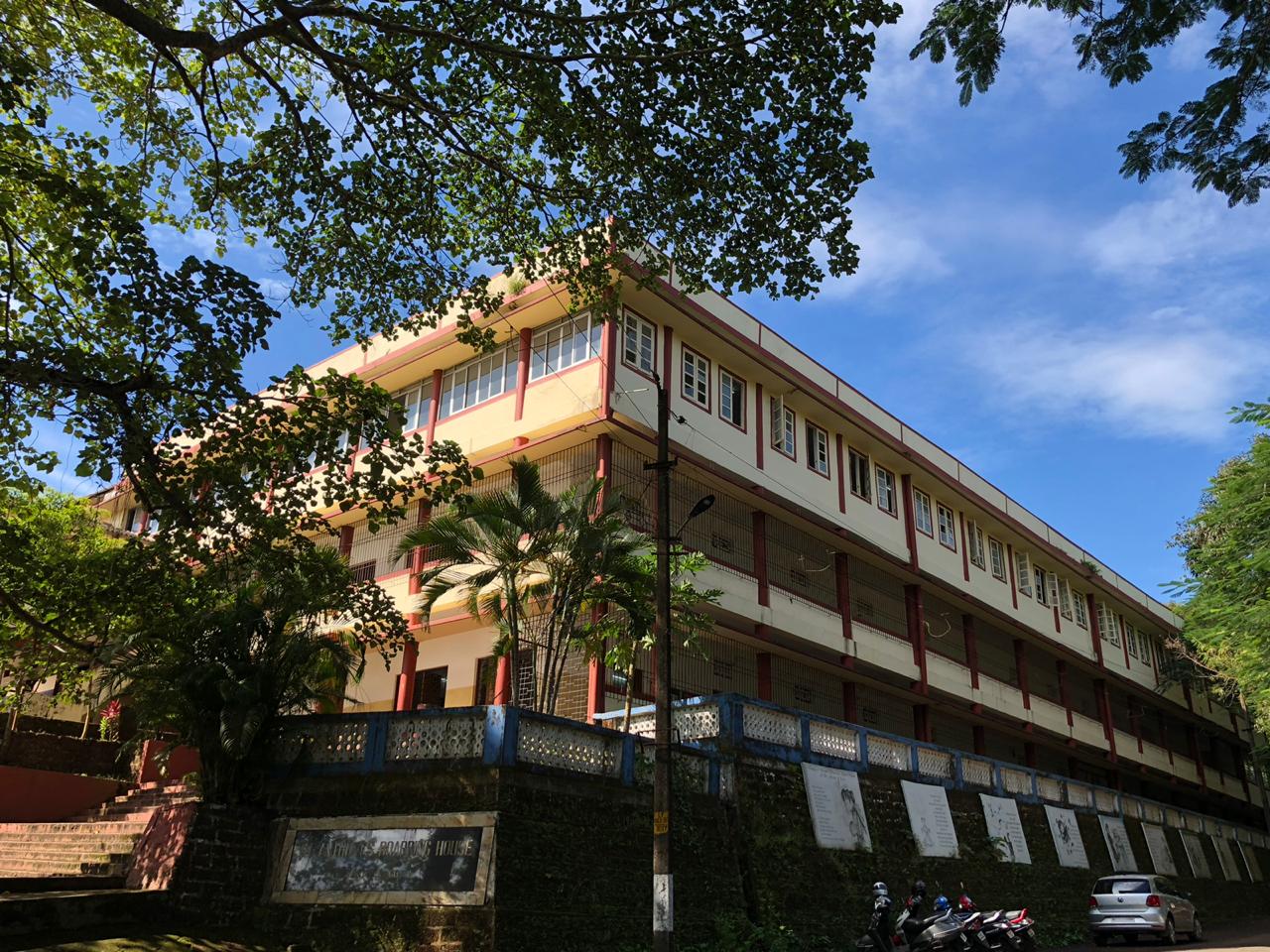 The capuchins in Goa have been running the famous St. Anthony's Boarding House for boys for the past 35 years.  This boarding house has served not only for the Goans but also for boys form the other states of our country and around the world as well. The boarding houses not only Christians but boys of other faiths too. The aim of this institute is to provide not only a lodging for the boys but also to form their character so that they become useful, responsible and contributing citizens of our country. The institute caters to the boys all round development. The commitment and dedication with which the priests serve and take care of the boys is well spoken by all those who have had the privilege of being boarders in this boarding.
We accept boys from IV- X standard in the boarding. We also provide accommodation for boys who have stayed with us and wish to continue in nearby colleges after their X std.
Details of the Boarding House:
Daily Eucharist
School attached
Huge playgrounds (Football, Hockey, Athletics', Volleyball and Basketball).
Gymnasium, with a competent instructor.
Computer education
Internet service, laundry facility, STD facility. and hairdresser facility.
Western Music
Swimming
Special tutions
Karate
Entertainment and outings
Infirmary
Regular check up by Doctor.