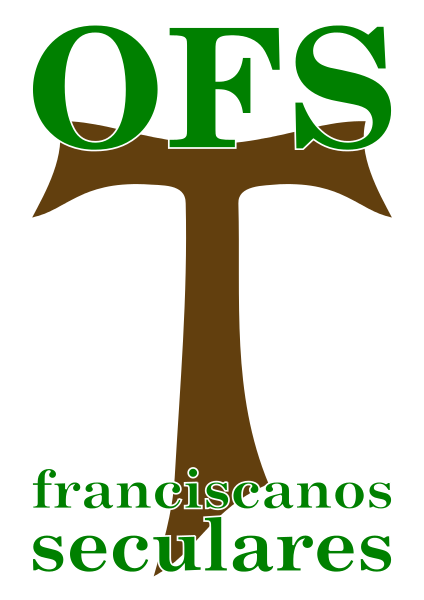 THE SECULAR FRANCISCAN ORDER (OFS)
A FRANCISCAN WAY OF LIFE ESPECIALLY FOR THE LAITY
♥

Francis was a dreamer and a visionary – dreamer who followed the lead of his dreams; a visionary who heard God speak to him.  He asked none to follow him but soon thousands did just that for Francis was growing into someone you just could not reject – a repetition of history – what Jesus was to his contemporaries.  Thousands still seek what is known as the Franciscan way of life, living as married people, to follow Jesus.
It is called Secular to indicate that its membership is for laypersons and secular clergy living in the midst of the world.  It is called an Order in the broad sense that it is an association of persons guided by a Rule and laws approved by the church for married persons to attain holiness. 
♥
♣

Some activities of the O.F.S in Goa.

♣

 
* Nursing the sick in their homes, caring for the poor and the aged.

* Conducting employment Bureaus.

* Providing living quarters for travelling women.

* Combating pornography and child abuse.

* Working for betterment of the press.

* Helping remove youngsters from dangerous surroundings

* Visiting jails and distributing good literature.

* Having religious study clubs.

* Living good family lives.

* Helping poor families to attain means of livelihood.

* Financial aid for educating priest.