CAPUCHIN PROVINCE OF GOA GETS NEW PROVINCIAL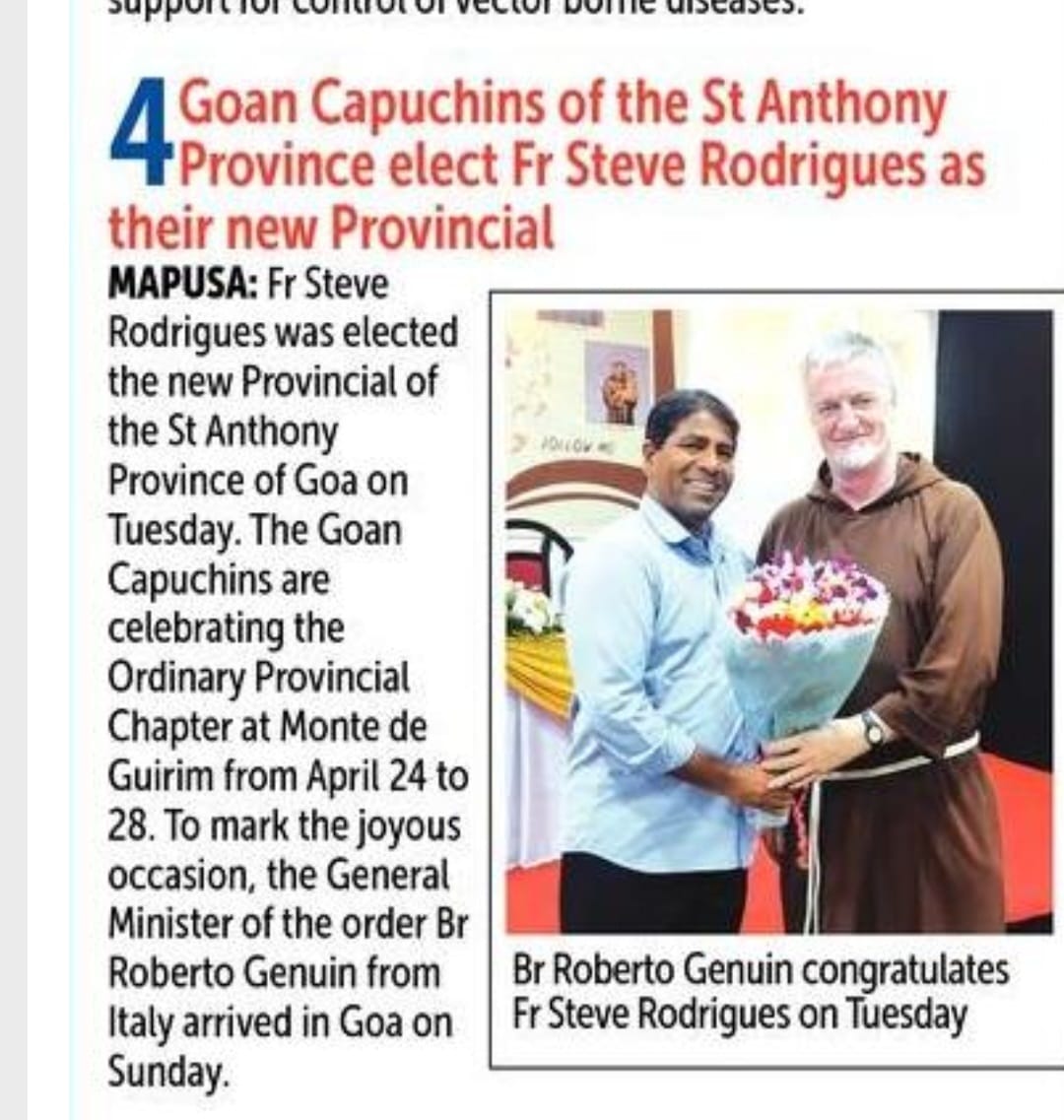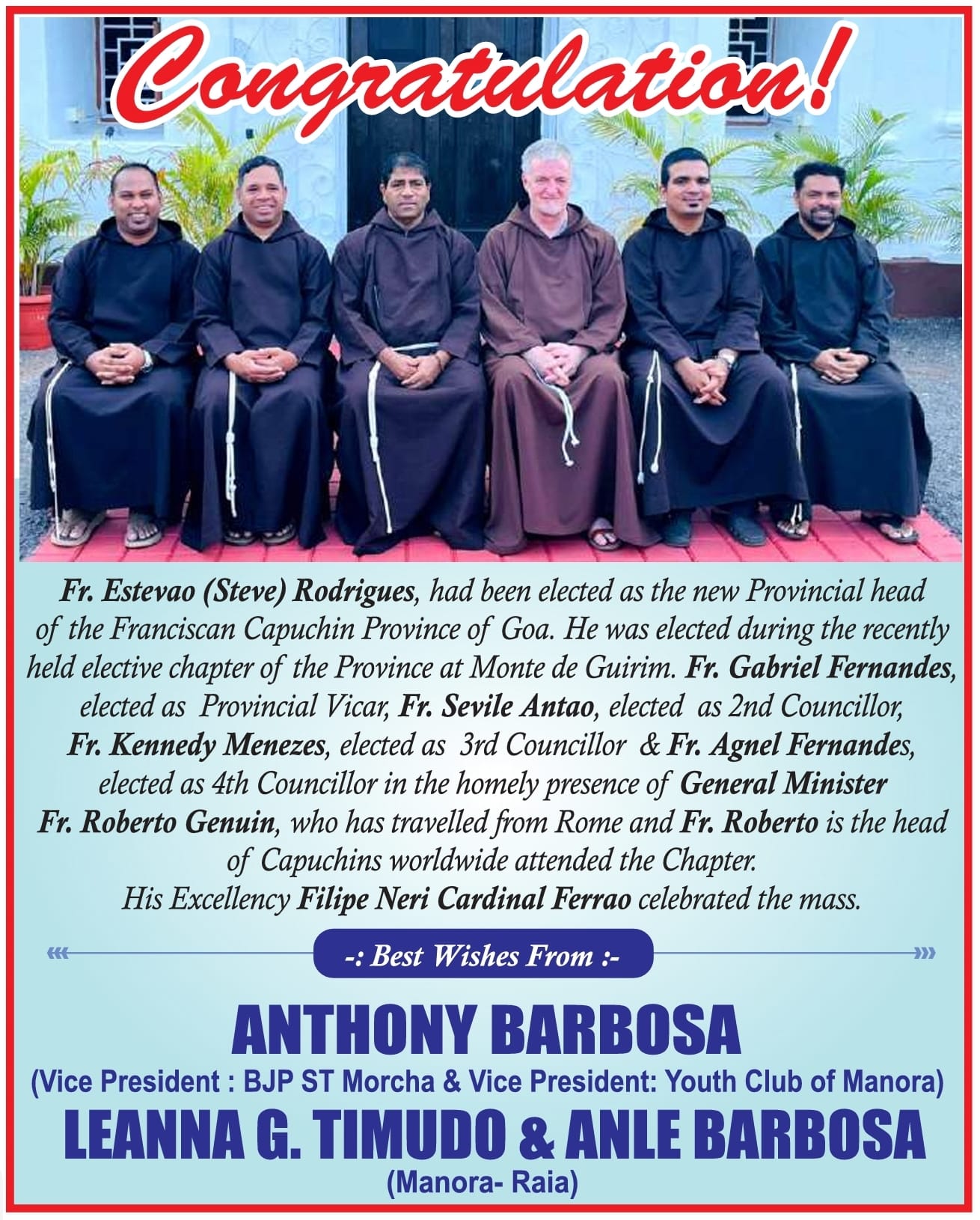 Dev Mondir Bandum-ia | Religious vocation song | Inspired by St. Francis Of Assisi
CAPUCHIN UPDATES – 
TAP ON THE NEWS BUTTON &
to log into our youtube channel hit the link below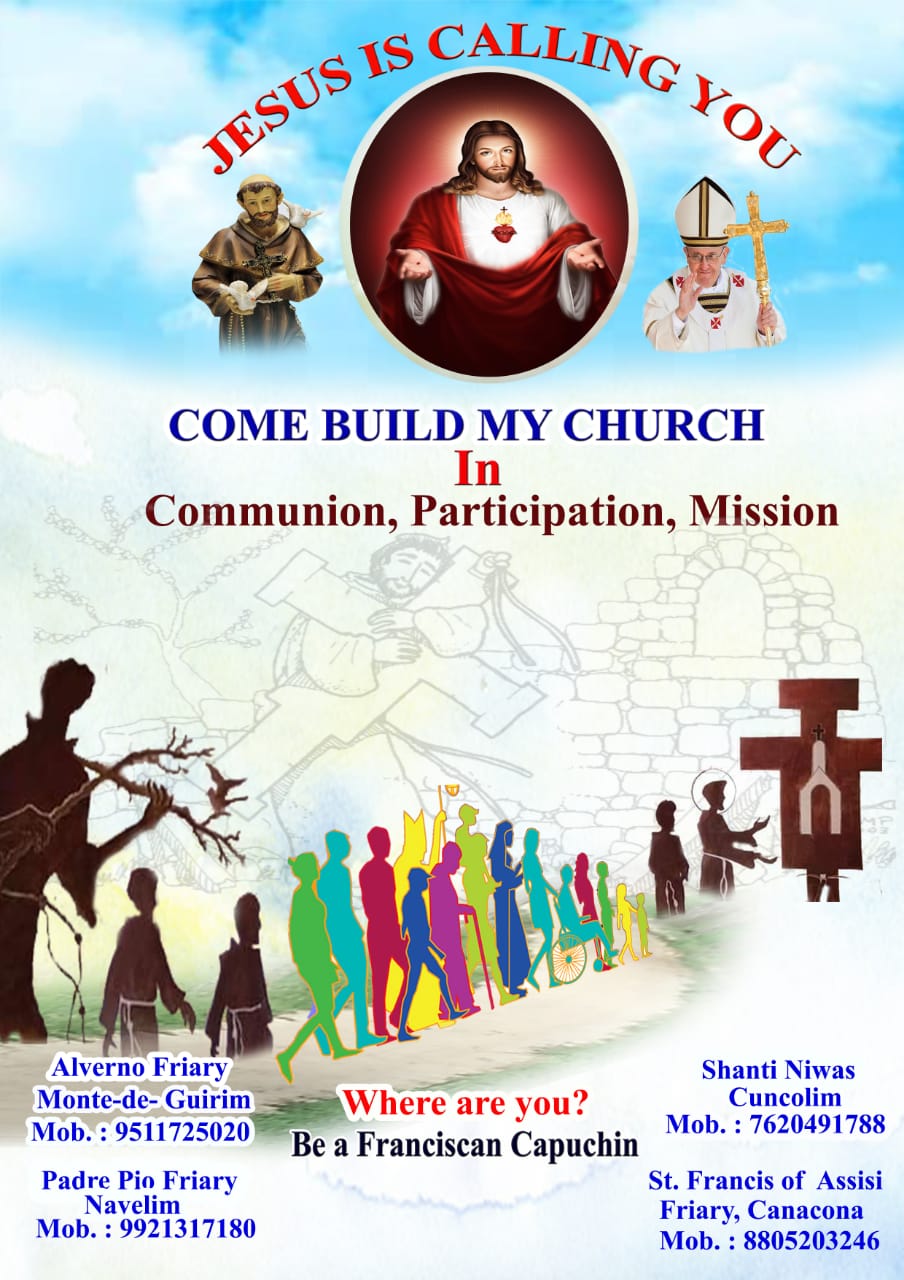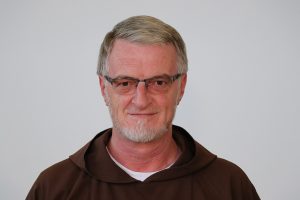 Br. Roberto Genuin, OFM. Cap
(New General Minister)
Br. Roberto Genuin, was elected Minister General of the Order of Friars Minor Capuchin, on 3rd September, 2018 during the 85th General Chapter, held at Collegio Internazionale San Lorenzo da Brindisi, Roma, Italia. He will remain in office for the duration of six years term.
Br. Roberto hails from the Province of Venice in Italy. He is assisted by the Vicar General and eight more Councillors from across the continents.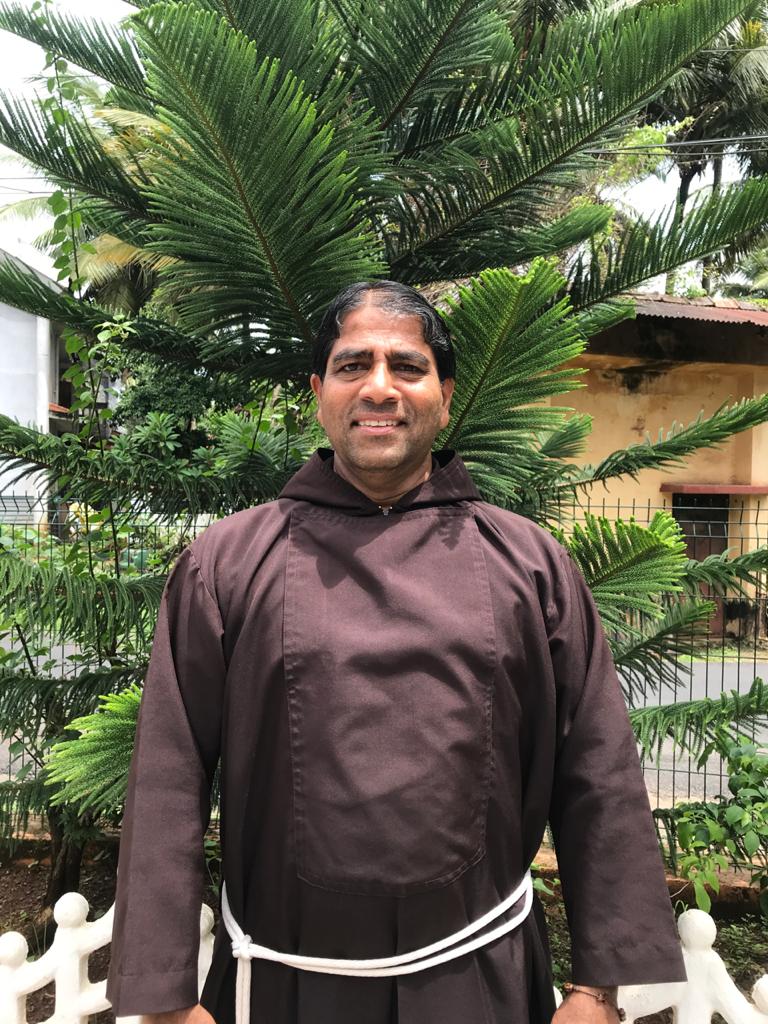 Br. Estevao Rodrigues
(
Minister 
Provincial)
St. Anthony Province, Goa, of the Order of Friars Minor Capuchin, and having obtained the consent of the General Council on April 26, 2023, thereupon proceeded to appoint the Provincial Minister and the Councillors.
Those Elected are: –
Provincial Minister: Br. Estevao Rodrigues
Provincial Vicar: Br. Gabriel Fernandes
2nd Councillor: Br. Seville Antao
3rd Councillor: Br. Kennedy Menezes
4th Councillor: Br. Agnelo Fernandes