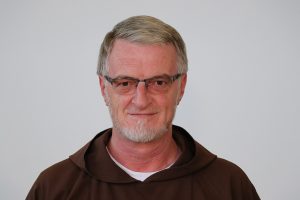 Br. Roberto Genuin, OFM. Cap
(New General Minister)
Br. Roberto Genuin, was elected Minister General of the Order of Friars Minor Capuchin, on 3rd September, 2018 during the 85th General Chapter, held at Collegio Internazionale San Lorenzo da Brindisi, Roma, Italia. He will remain in office for the duration of six years term.
Br. Roberto hails from the Province of Venice in Italy. He is assisted by the Vicar General and eight more Councillors from across the continents.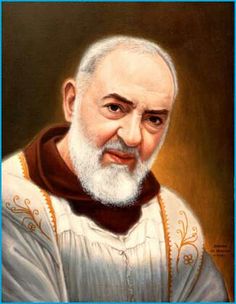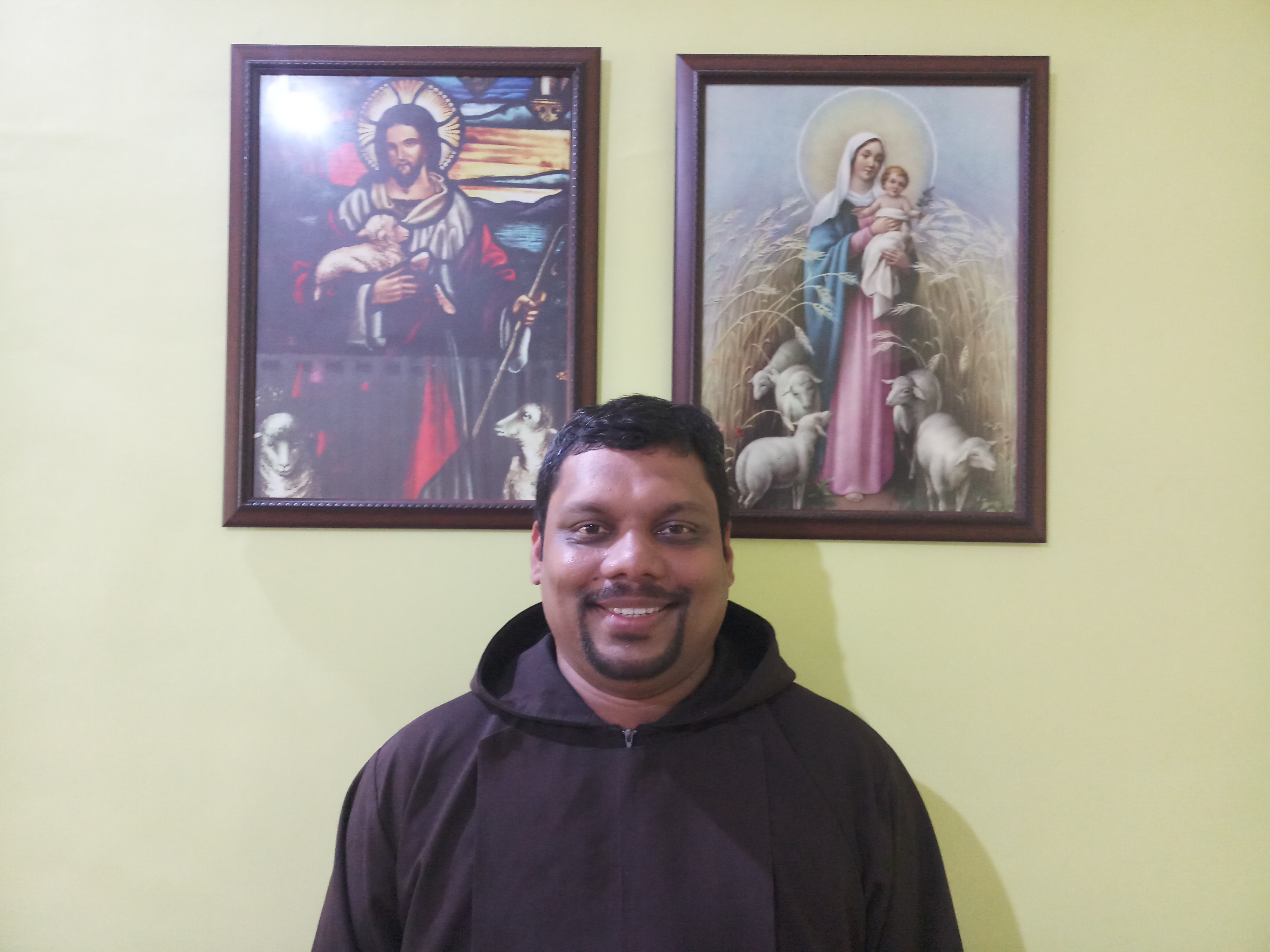 Br. Waldheim D'Costa Rodrigues
(
Minister 
Provincial)
St. Anthony Province, Goa, of the Order of Friars Minor Capuchin, and having obtained the consent of the General Council on June 29, 2020, thereupon proceeded to appoint the Provincial Minister and the Councillors.
Those appointed are: –
Provincial Minister: Br. Waldheim Rodrigues
Provincial Vicar: Br. Bruno Leitao
2nd Councillor: Br. Kennedy Menezes
3rd Councillor: Br. Estevao Rodrigues
4th Councillor: Br. Cipriano Dias
Padre Pio Friary, Moddi Navelim 
Padre Pio wants to visit you through TV and Social Media
So switch on your cable TV (Prime TV) and watch the 6:00 pm Konkani mass followed by adoration
(9 days special adoration to pray for the sick & dying during Pandemic).
Novena Masses: 
In English at 7:00 am
In Konkani at 6:00 pm
Feast Masses: 
In English at 7:00 am
In Konkani at 8:00 am
The

Cap

uchin Fathers at Alverno Friary, Monte De Guirim, Mapusa
are happy to inform you that we will be celebrating the
Feast of the Stigmata of St. Francis of Assisi. 
Three days Novena (14th, 15th, 16th) at 7:00 pm 
Festal Mass on 17-09-2020 at 7:00 pm.